Threads & Needles Intermediate Sewing Workshop: A summer outfit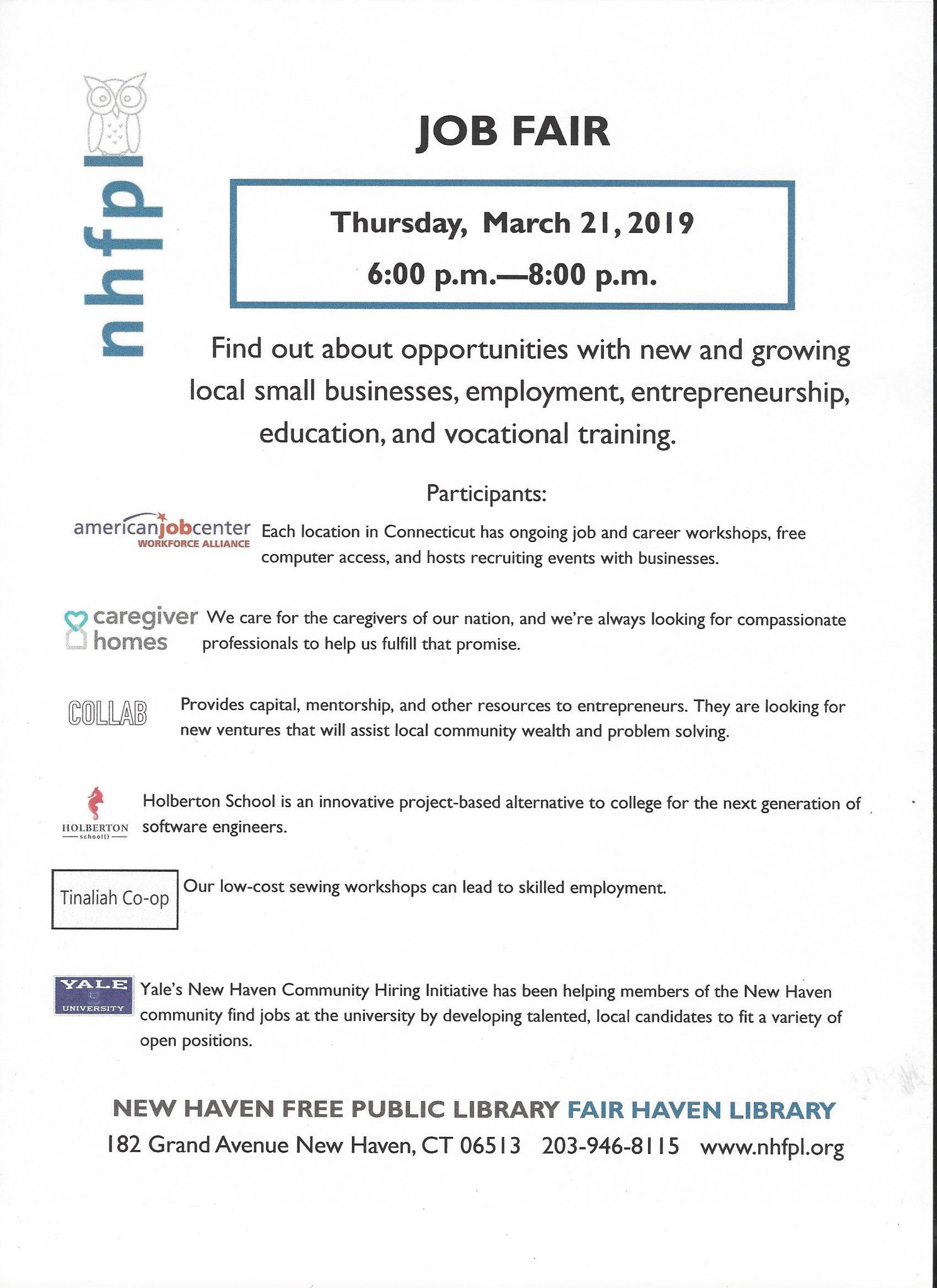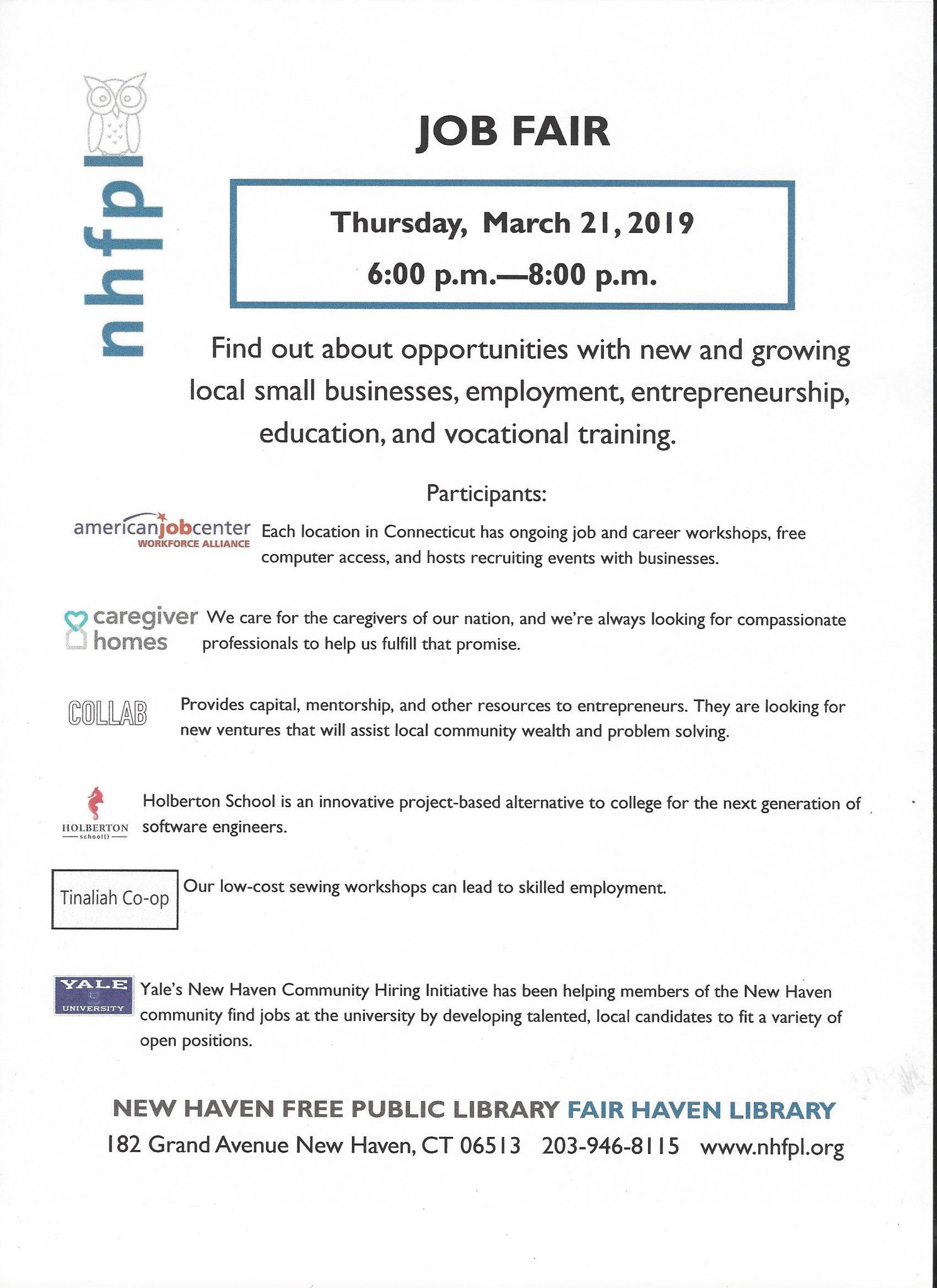 Threads & Needles Intermediate Sewing Workshop: A summer outfit
Intermediate Sewing: A summer outfit or two
Intermediate Sewing making a summer outfit with mini fashion/trunk show. Course starts with taking measurements, making a toile (a muslin mock-up) learning many sewing techniques and steps along the way until garment is completed to perfect fit. A 6 weeks workshop held twice a week 3 hours each time.
We will be at the Job Fair at the Fair Haven Library March 21st 6-8pm to answer questions. See flyer.
Student need to know how to sew and bring to the interview a hand made garment or handmade pillow or apron .This is an intermediate course and we want you to be able to enjoy the class. Beginners from now on 03.13.19 have the time to learn still.
More details available after short interview. Please email cathcazes@gmail.com